Empty space, drag to resize
Empty space, drag to resize
Yongey Mingyur Rinpoche
As the head of the Tergar Meditation Community, world-famous meditation teacher and best-selling author Mingyur Rinpoche supports groups of students in more than thirty countries, leading workshops around the world.

After completing traditional training in the meditative and philosophical traditions of Tibetan Buddhism, Rinpoche founded a monastic college at his home monastery in north India. As an advanced meditator, he worked with neuroscientists Drs. Francisco Varela and Richard Davidson to examine the effects of meditation on the brain; the results of that research were reported in both National Geographic and TIME.

Rinpoche's teachings combine his own personal experiences with scientific research, relating both to the practice of meditation. Rinpoche's first book, The Joy of Living: Unlocking the Secret and Science of Happiness, debuted on The New York Times bestseller list. His profound and playful approach to teaching has secured his reputation as one of the most modern and accessible teachers of ancient wisdom.

Empty space, drag to resize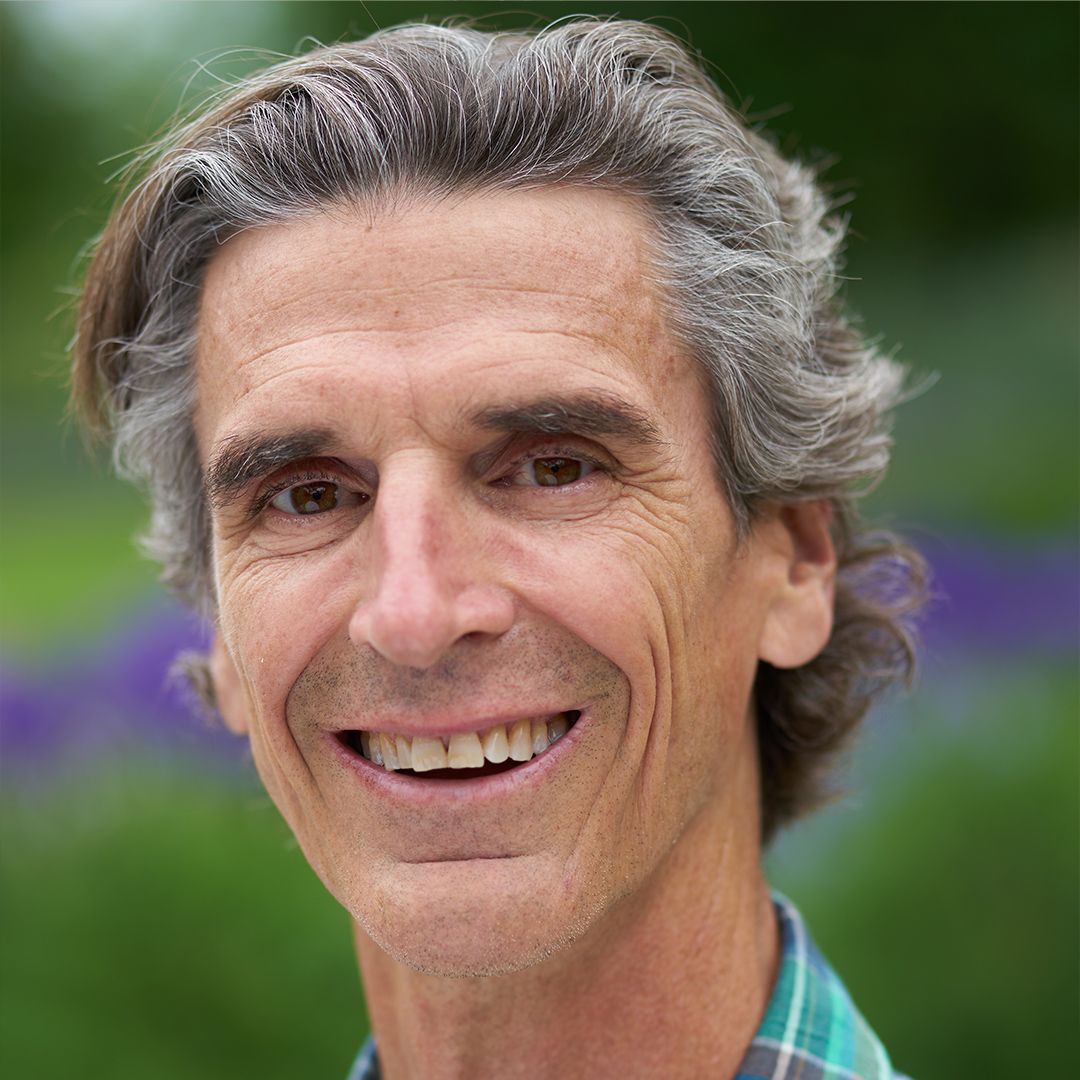 Scott Anderson
Scott Anderson has a PhD in Kinesiology from the University of Wisconsin–Madison, where he serves on the Health Promotion and Health Equity Faculty. Scott's PhD Minor is in Religious Studies, with a focus on the history of Buddhist Modernism, and his research interests focus on the physical correlates of meditation practice.

Scott began meditating over forty years ago as a means to improve his athletic performance. While long retired from high-level competition, Scott has maintained a daily meditation practice since his teens. In addition to daily practice, Scott is dedicated to spending several weeks of each year in silent retreat.

Since meeting Mingyur Rinpoche in 2010, Scott has dedicated himself to the practice and dissemination of Rinpoche's teachings as one of the founding leaders of the Tergar Madison meditation center.
Scott lives in the hill country west of Madison, Wisconsin with his wife and two cats. Together they run a busy Pilates studio in Madison. When not working or researching, Scott loves to trail run, bike, and backcountry ski.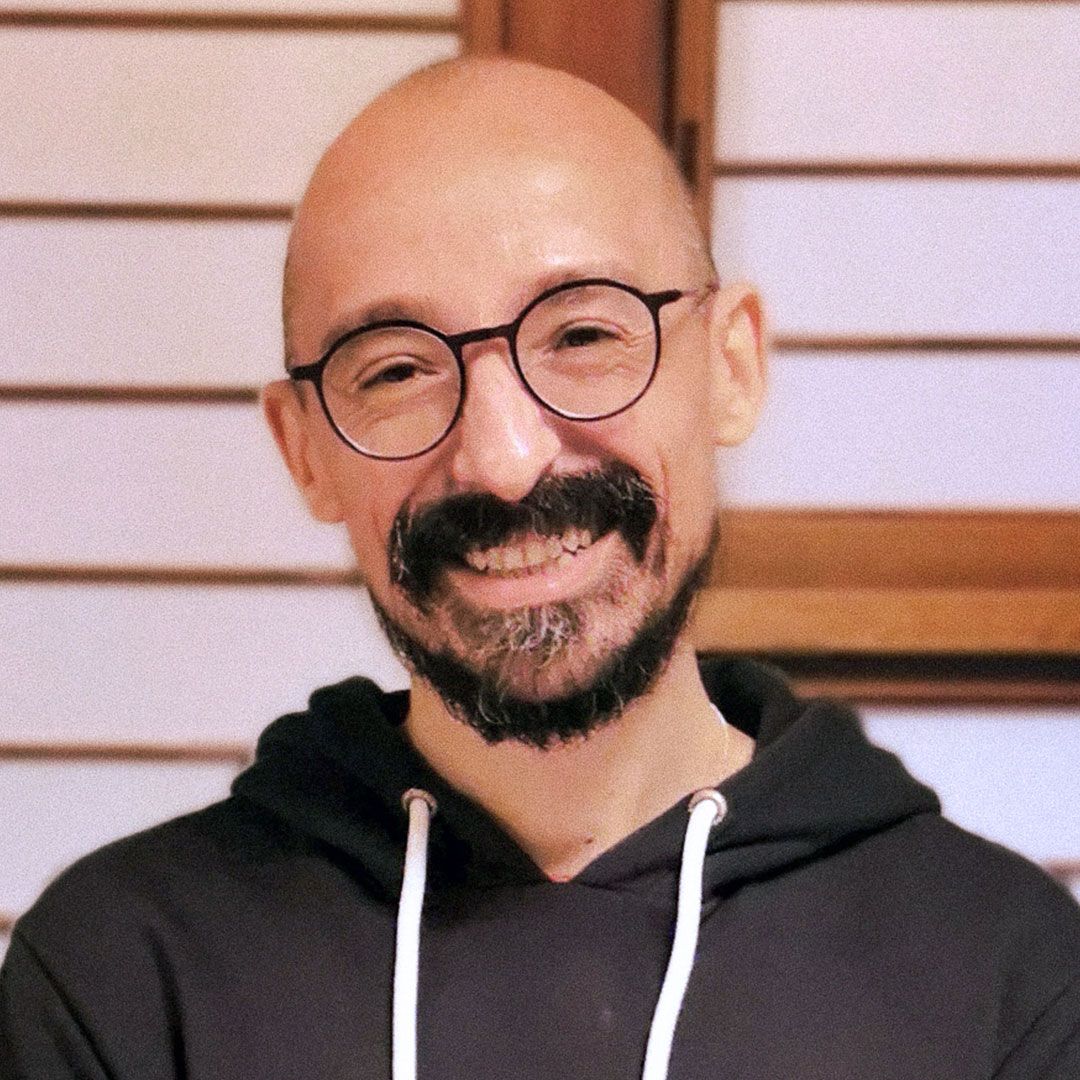 Frédéric Auquier

A practitioner of meditation for twenty-two years, Frédéric Auquier has studied Buddhism and practiced meditation in retreat settings in France and abroad. In addition to his work as a facilitator for the Tergar community, he works as a principal in an International High School located in Paris and teaches French Literature to 11th graders.

Frédéric has a master's degree in French literature from Sorbonne University and a teaching degree from the French Ministry of Education. He also studied Mandarin in Beijing University and Taipei Normal University.

Frédéric lives in Paris, and he travels with his students in Asia whenever possible to help them improve their language skills in Mandarin and discover the richness of Asian culture.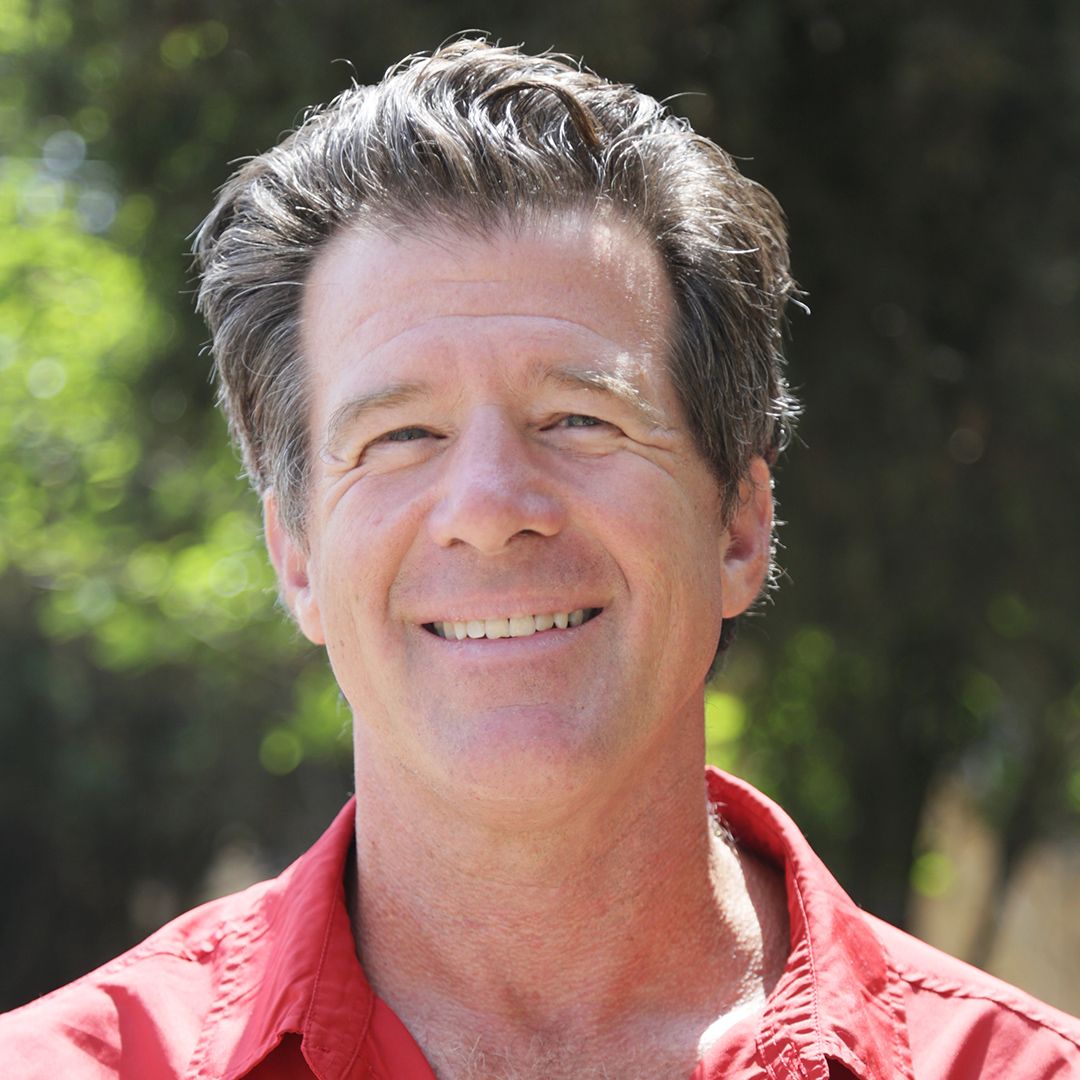 George Hughes
George Hughes has launched several businesses in his career and has served on the Board of Directors for a number of not-for-profit organizations. He is currently an officer and director of Tergar Schools and Tergar Institute, and a faculty member of the latter.
George began his journey into meditation and the wisdom traditions as a teenager and has done numerous personal retreats in Asia and North America. His main teachers, Mingyur Rinpoche and Tai Situ Rinpoche, have had a profound impact on his own practice and how he facilitates meditation groups with joy, levity, simplicity, and structure.
George has served as a Tergar International facilitator for Mingyur Rinpoche's programs in the Americas and Asia, and he has co-managed Tergar meditation retreats across the United States and in Nepal. He founded the Tergar community in Stuart, Florida, in 2010.
In addition to meditation, George has studied and taught yoga, massage, and other holistic healing modalities. He has also organized a number of fundraising treks in the Himalayas to aid Mingyur Rinpoche's social engagement and education projects in Nepal.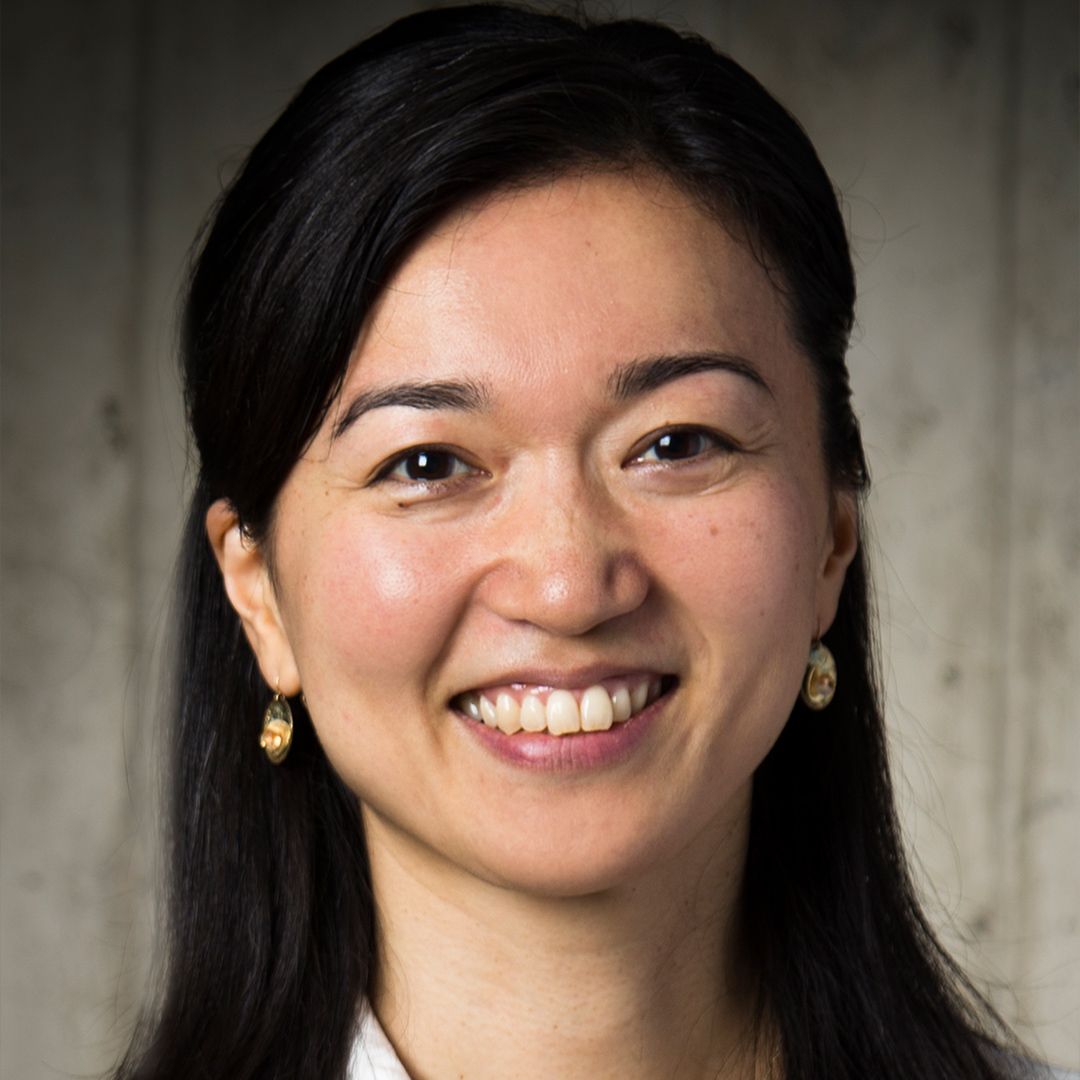 Kasumi Kato
Kasumi Kato is an experienced educator and meditation practitioner. She holds two master's degrees from the University of Wisconsin, where she taught the Japanese language for nearly two decades.

Kasumi's interest in meditation began in her childhood in Japan, where she learned to meditate from a young age. In 2011, she encountered Mingyur Rinpoche's teachings and has been practicing under his guidance ever since. She has completed over a year in solitary meditation retreat, in addition to many group retreats in the Tergar community. Kasumi has also studied with some of the most respected teachers in the Tibetan tradition, including Tsoknyi Rinpoche, Jetsun Khandro Rinpoche, and Thrangu Rinpoche.
Kasumi currently works full-time for Tergar International as a curriculum specialist, developing Tergar meditation programs, and as a facilitator. She also oversees the activities of Tergar Japan and leads meditation workshops and retreats around the world.
Outside of her professional work, Kasumi lives with her husband Cortland and stepson, CJ, in Madison, Wisconsin. In her free time, Kasumi enjoys personal retreats, traveling, and hiking in nature.
Kunsang Palmo
Tsunma Kunsang Palmo, originally from England, traveled and worked around the world as an art teacher in international schools for over a decade. On a trip to Nepal she encountered Lama Zopa Rinpoche and was so inspired by the teachings that she chose to stay in Asia and live a life immersed in the dharma. Soon after that she traveled to Himachal Pradesh in North India where she met Jetsunma Tenzin Palmo and was further inspired by her guidance and teachings. She went on to complete a three-year retreat at Sherabling Monastery under the guidance of Mingyur Rinpoche.
Continuing to take teachings from Rinpoche, Kunsang serves as a meditation and dharma teacher for Tergar's Joy of Living and Vajrayana Online courses, Tergar retreats, and the Tergar Institute in Osel Ling Monastery in Kathmandu, Nepal. In 2021 she was invited to teach in Antigua and Trinidad for Bodhicharya, an international organization founded by Ringu Tulku Rinpoche. She now divides her time sharing what she has learned through her years of study and practice in Kathmandu, India, and the Caribbean.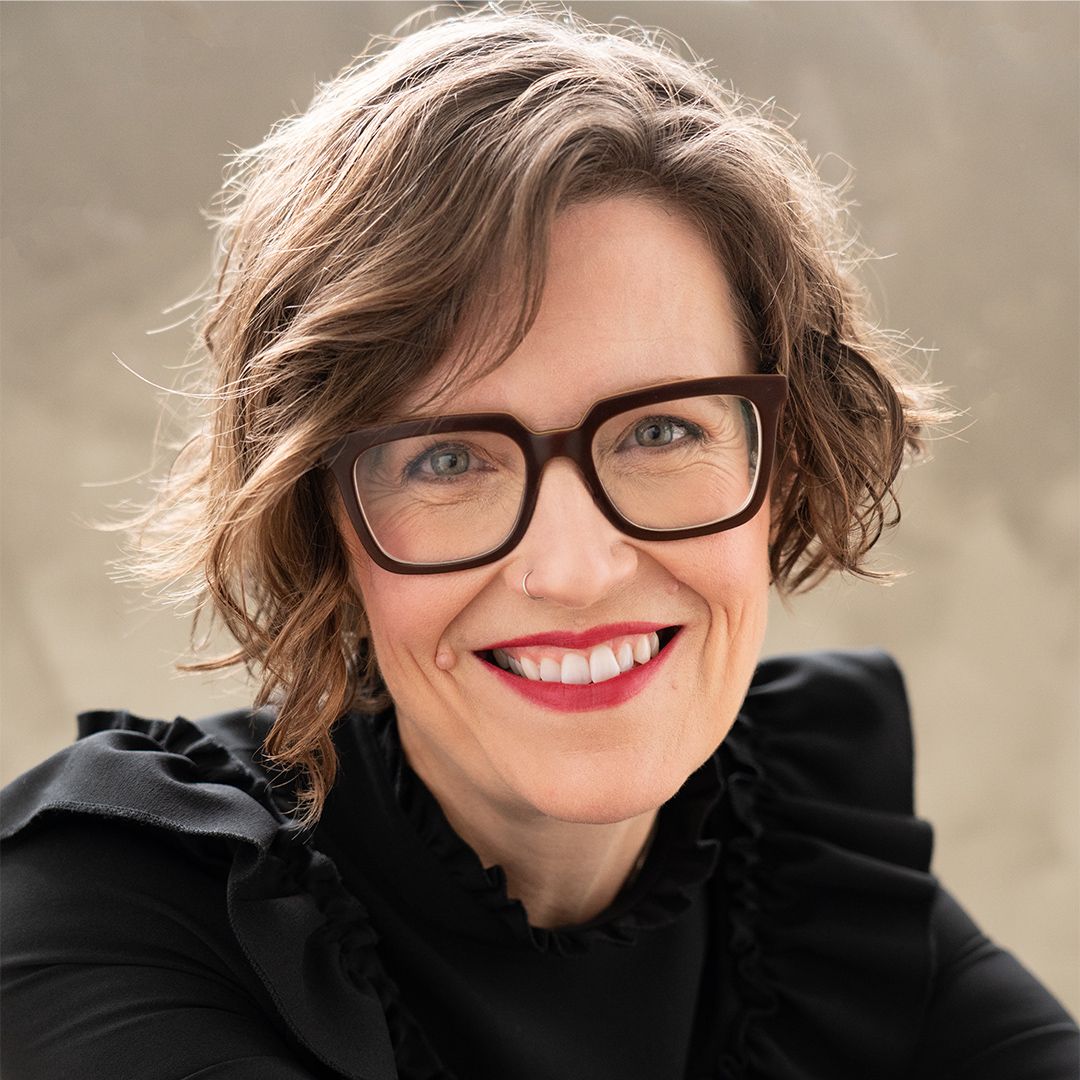 Stephanie Wagner
Stephanie Wagner is a board-certified health and well-being coach (NBC-HWC) with a Master of Arts from the University of Minnesota in Integrative Health and Well-being Coaching. She also holds a Master of Music in flute performance from the Conservatory of Music at the University of Missouri–Kansas City.

A meditator for twenty years, Stephanie has studied with some of the world's most renowned Buddhist teachers including Yongey Mingyur Rinpoche, Tsoknyi Rinpoche, Sharon Salzberg, and Jetsun Khandro Rinpoche. She met Mingyur Rinpoche in 2009 and immediately felt a sense of connection to Rinpoche's message that anything in daily life can be used as an opportunity to wake up to our innate basic goodness.
Stephanie's roles at Tergar include her work as a facilitator, a course guide for the Meditation Teacher Program, and an umdze (chant leader) for the Path of Liberation programs. In addition to her work at Tergar, she is the lead trainer for a nonprofit founded by renowned neuroscientist Dr. Richard Davidson called Healthy Minds Innovations. She is also on the teaching faculty at the University of Minnesota in the Integrative Health and Well-being Coaching program.